The Scottish Rural Development Programme 2014 - 2020
---
The Scottish Rural Development Programme 2014-2020 delivers Pillar 2 of the EU Common Agricultural Policy (CAP). It funds economic, environmental and social measures for the benefit of rural Scotland. The key purpose of the SRDP 2014-2020 is to help achieve sustainable economic growth in Scotland's rural areas and the priorities remain broadly the same as the previous programme:
The main priorities are:-
Enhancing the rural economy
Supporting agricultural and forestry businesses
Protecting and improving the natural environment
Addressing the impact of climate change
Supporting rural communities
After extensive negotiations the SRDP 2014-2020 was formally approved by the European Commission on the 26th May 2015.
---
For further information on The Scottish Rural Development Programme 2014-2020, please email Dr Ben Lennon or phone 07717 227682.
WESTER BROCKLOCH STEADINGS
Rafford, Forres
---
A unique opportunity to acquire a set of traditional farm buildings with Full Planning Permission in place for a single residential unit, set in a peaceful location yet with easy access to local amenities.
A substantial site extending to 4.67 hectares (11.54 acres) or thereby.
Recruitment
RURAL PRACTICE CHARTERED SURVEYOR AND TRAINEE CHARTERED SURVEYOR POSITIONS
Due to an increasing workload, we are looking to expand our rural practice department. Our office is based at Pluscarden, near Elgin, Moray. We currently have a staff of 15 and our core activity is property consultancy and rural estate management.
We are currently accepting applications for both a Rural Practice Chartered Surveyor as well as a Trainee Chartered Surveyor.
The successful applicants will join our rural practice team, which consists of four fully qualified land agents. Both positions are full-time, working Monday to Friday, and salary will be negotiable depending on experience.
If you would like to apply for either position, please email your CV and covering letter to mandy@bowlts.com.
News Headlines
2023/24 GRADUATE SCHEME NOW OPEN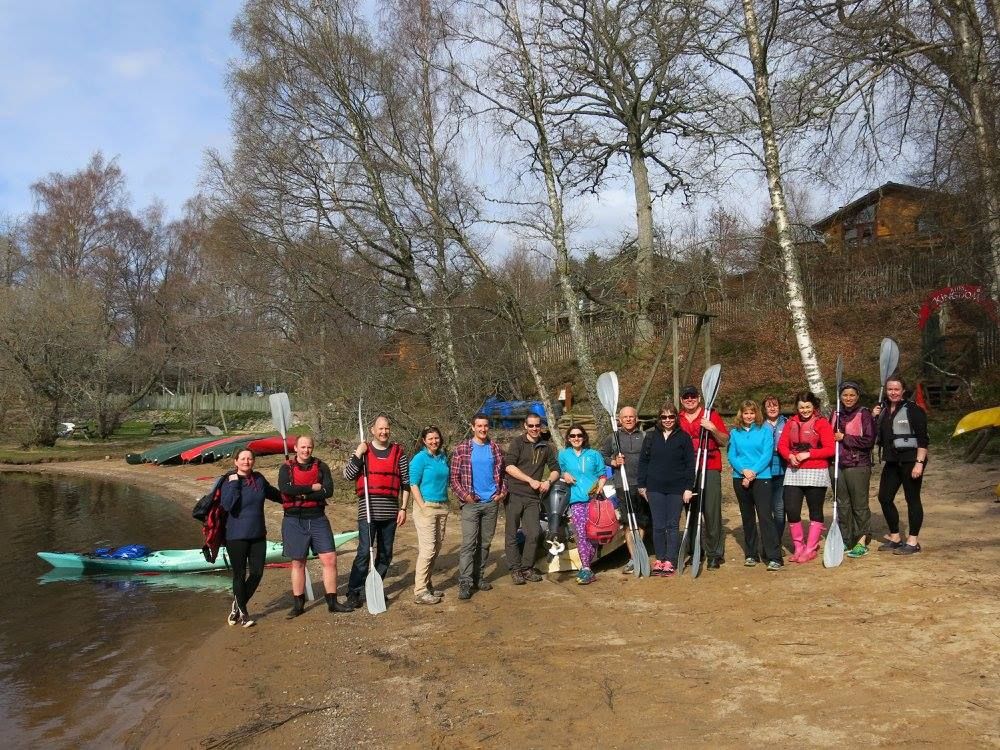 We are delighted to announce that our 2023/24 Rural Graduate Scheme is now open for applications. We welcome applications from graduates studyin Full Story...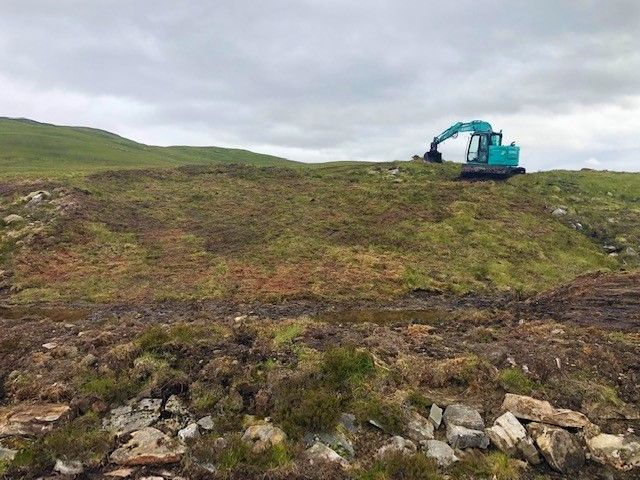 The Scottish government has recently reopened the Peatland Action Scheme for applications in 2021. The Peatland Action Scheme is a multi-million po Full Story...