Holiday Lettings
Holiday let properties are shown here on behalf of clients. Bowlts Chartered Surveyors are not acting as an agent in respect of the holiday properties shown on this site. Therefore, all enquiries should be directed to the property owner via the contact details provided. Where available, links are provided to external websites.

We try to ensure that the details shown are up to date, but please ensure that you check with the property owners direct before booking.

PINE MARTIN COTTAGE
Hidden away in stunning woodland on the edge of the Gairloch Estate, this property offers simple yet comfortable accommodation for two people with a romantic log burner, kitchen, seating area and shower and separate bedroom. An excellent base for exploring the wonderful nature and activities offered by the western Highlands. For more details, contact Gairloch Estate at enquiries@gairlochestate.com.

OTTER COTTAGE
Tucked away within picturesque woodland at the water�s edge of River Talladale, this quaint bunkhouse offers accommodation for four, with a log burner for those cold nights. Perfect for exploring the western Highlands with Loch Maree, the Torridon mountains and Beinn Eighe Nature Reserve all within easy reach. For more details, contact Gairloch Estate enquiries@gairlochestate.com.

HILL HOUSE
Located near to Glen Affric, Hill House offers two self-catering apartments. Sleeping four, these well-equipped apartments are ideally located for walking, biking, fishing and other outdoor activities. A wonderfully peaceful location but with village facilities just minutes away.

BANCHOR COTTAGE, FINDHORN VALLEY
4 star rated holiday cottage in a very picturesque location in the Findhorn Valley. Sleeps six in three bedrooms. Salmon fishing on the Findhorn also available. Please click on website details below for further information.
WESTER BROCKLOCH STEADINGS
Rafford, Forres
---
A unique opportunity to acquire a set of traditional farm buildings with Full Planning Permission in place for a single residential unit, set in a peaceful location yet with easy access to local amenities.
A substantial site extending to 4.67 hectares (11.54 acres) or thereby.
Recruitment
RURAL PRACTICE CHARTERED SURVEYOR AND TRAINEE CHARTERED SURVEYOR POSITIONS
Due to an increasing workload, we are looking to expand our rural practice department. Our office is based at Pluscarden, near Elgin, Moray. We currently have a staff of 15 and our core activity is property consultancy and rural estate management.
We are currently accepting applications for both a Rural Practice Chartered Surveyor as well as a Trainee Chartered Surveyor.
The successful applicants will join our rural practice team, which consists of four fully qualified land agents. Both positions are full-time, working Monday to Friday, and salary will be negotiable depending on experience.
If you would like to apply for either position, please email your CV and covering letter to mandy@bowlts.com.
News Headlines
2023/24 GRADUATE SCHEME NOW OPEN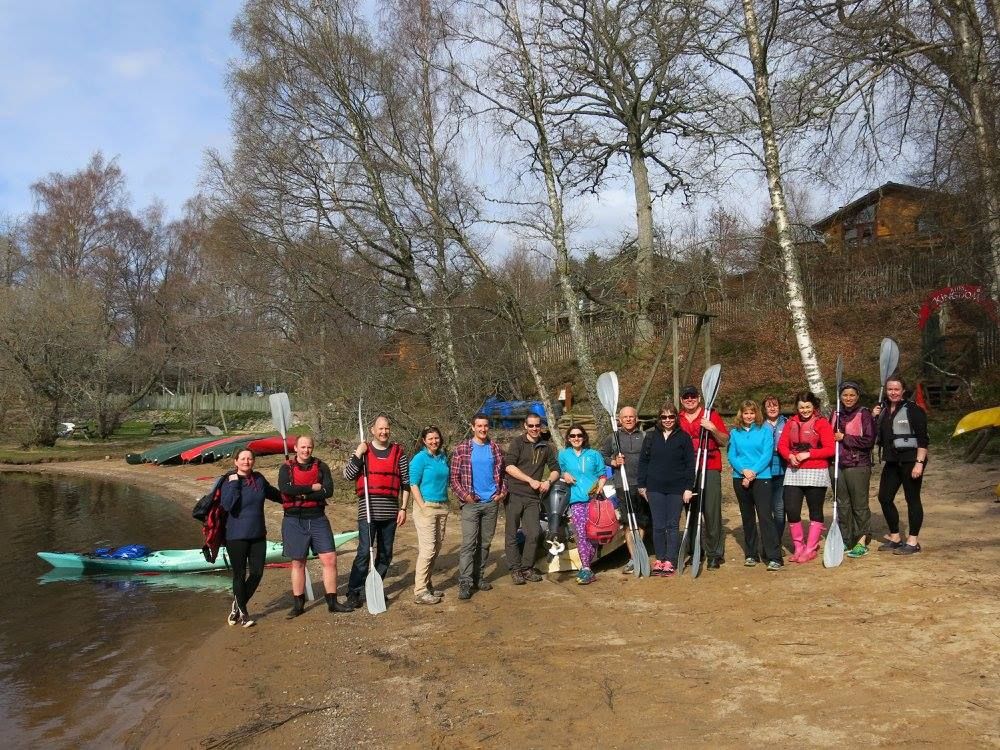 We are delighted to announce that our 2023/24 Rural Graduate Scheme is now open for applications. We welcome applications from graduates studyin Full Story...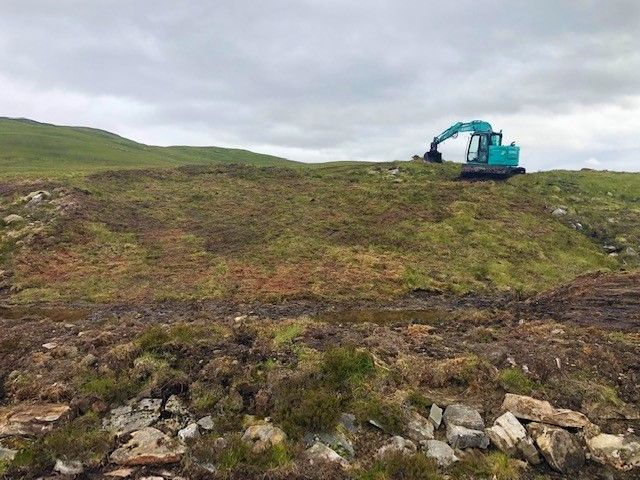 The Scottish government has recently reopened the Peatland Action Scheme for applications in 2021. The Peatland Action Scheme is a multi-million po Full Story...