NATURAL CAPITAL
---
Natural Capital is a term that describes all renewable and non-renewable resources from which we derive a range of goods and services. This includes, land, soil, minerals water and the type of vegetation on them. The services we benefit from includes crops, fuel, timber, water, as well as the environmental services such as water quality, flood control, biodiversity, pollination and so on.
Everybody benefits from the responsible and positive management of Natural Capital from individual landowners, neighbours as well as wider society. Nowhere is this more evident than in the challenges that we are facing around climate change."
Our services include:
Natural Capital advice and assessments

Baseline assessments and evaluation

Advice on current and future land use of estates and farms

Advice on carbon sequestration for restoring peatlands and creating new woodlands
An example of a recently completed report can be found here.
For more information about Natural Capital, please contact Dr Ben Lennon or 07717 227682.
WESTER BROCKLOCH STEADINGS
Rafford, Forres
---
A unique opportunity to acquire a set of traditional farm buildings with Full Planning Permission in place for a single residential unit, set in a peaceful location yet with easy access to local amenities.
A substantial site extending to 4.67 hectares (11.54 acres) or thereby.
Recruitment
RURAL PRACTICE CHARTERED SURVEYOR AND TRAINEE CHARTERED SURVEYOR POSITIONS
Due to an increasing workload, we are looking to expand our rural practice department. Our office is based at Pluscarden, near Elgin, Moray. We currently have a staff of 15 and our core activity is property consultancy and rural estate management.
We are currently accepting applications for both a Rural Practice Chartered Surveyor as well as a Trainee Chartered Surveyor.
The successful applicants will join our rural practice team, which consists of four fully qualified land agents. Both positions are full-time, working Monday to Friday, and salary will be negotiable depending on experience.
If you would like to apply for either position, please email your CV and covering letter to mandy@bowlts.com.
News Headlines
2023/24 GRADUATE SCHEME NOW OPEN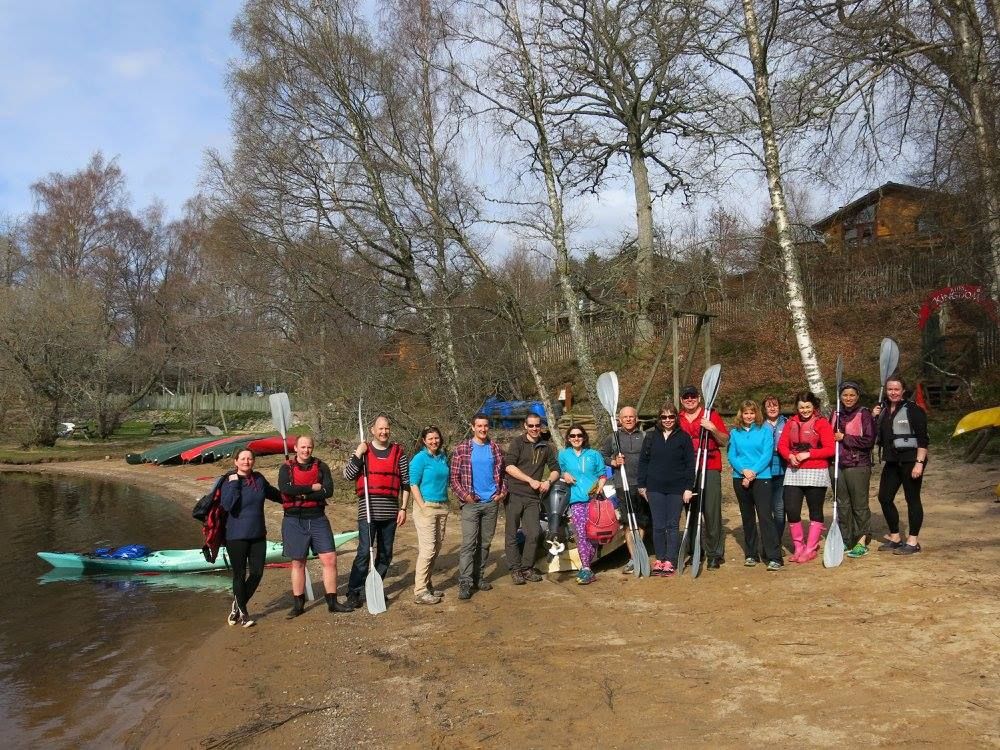 We are delighted to announce that our 2023/24 Rural Graduate Scheme is now open for applications. We welcome applications from graduates studyin Full Story...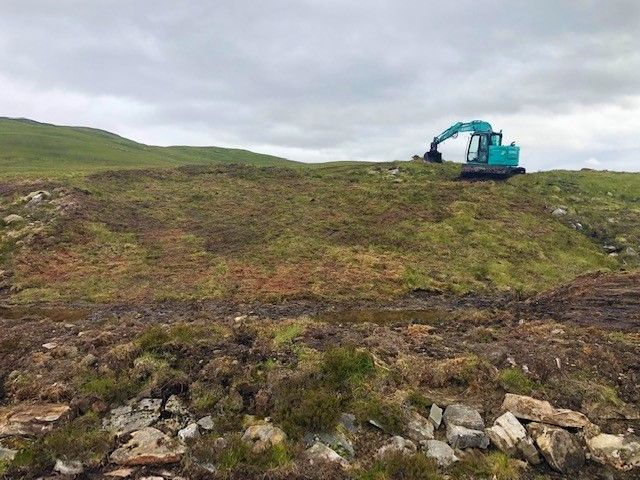 The Scottish government has recently reopened the Peatland Action Scheme for applications in 2021. The Peatland Action Scheme is a multi-million po Full Story...