Land Registration etc (Scotland) Act 2012
---
The Land Registration etc (Scotland) Act 2012 came into force on 8th December 2014.
One of the key priorities for the Act is to provide a scheme for the completion of the Land Register and the closure of the Register of Sasines. For acceptance into the Land Register a deed must have a valid deed plan. If a valid plan is not included then an application for registration may be rejected.
Bowlts can provide a comprehensive deed plan preparation service in accordance with the Registers of Scotland new Deed Plan Criteria.
We can prepare anything from straightforward single dwelling plans to complex land holdings where it is useful to be able to map a large number of deeds to identify ownership.
Using industry standard ESRI GIS software we can scan and map old deeds from the Register of Sasines to create new plans which are Land Register compliant.
---
For more information please contact Caroline Cook on 01343 610813.
WESTER BROCKLOCH STEADINGS
Rafford, Forres
---
A unique opportunity to acquire a set of traditional farm buildings with Full Planning Permission in place for a single residential unit, set in a peaceful location yet with easy access to local amenities.
A substantial site extending to 4.67 hectares (11.54 acres) or thereby.
Recruitment
RURAL PRACTICE CHARTERED SURVEYOR AND TRAINEE CHARTERED SURVEYOR POSITIONS
Due to an increasing workload, we are looking to expand our rural practice department. Our office is based at Pluscarden, near Elgin, Moray. We currently have a staff of 15 and our core activity is property consultancy and rural estate management.
We are currently accepting applications for both a Rural Practice Chartered Surveyor as well as a Trainee Chartered Surveyor.
The successful applicants will join our rural practice team, which consists of four fully qualified land agents. Both positions are full-time, working Monday to Friday, and salary will be negotiable depending on experience.
If you would like to apply for either position, please email your CV and covering letter to mandy@bowlts.com.
News Headlines
2023/24 GRADUATE SCHEME NOW OPEN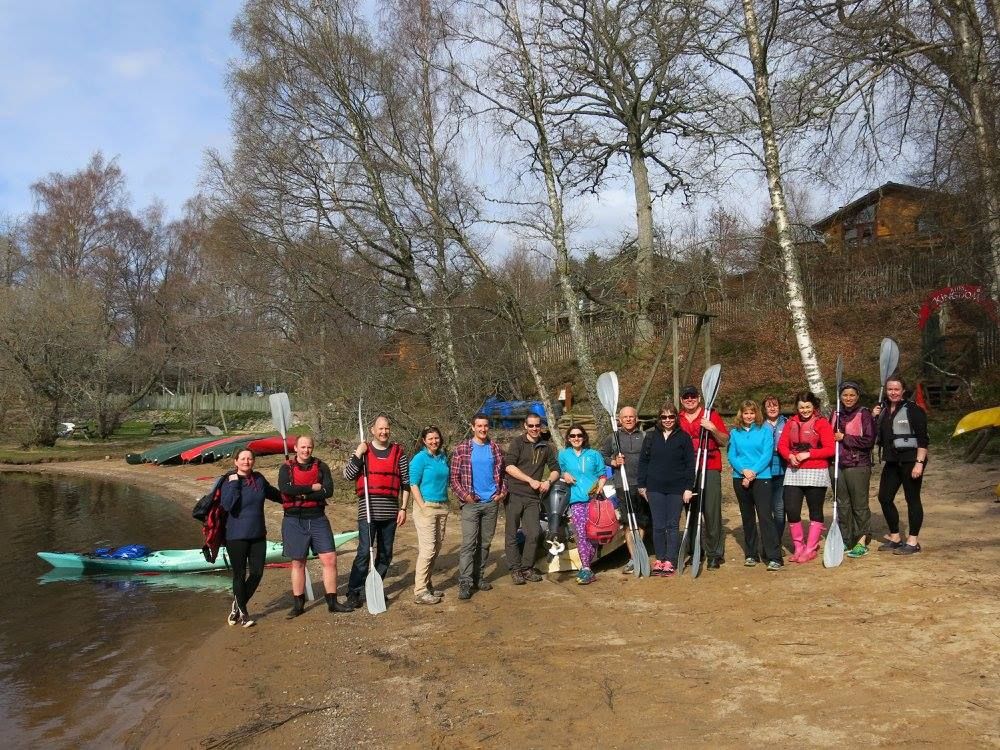 We are delighted to announce that our 2023/24 Rural Graduate Scheme is now open for applications. We welcome applications from graduates studyin Full Story...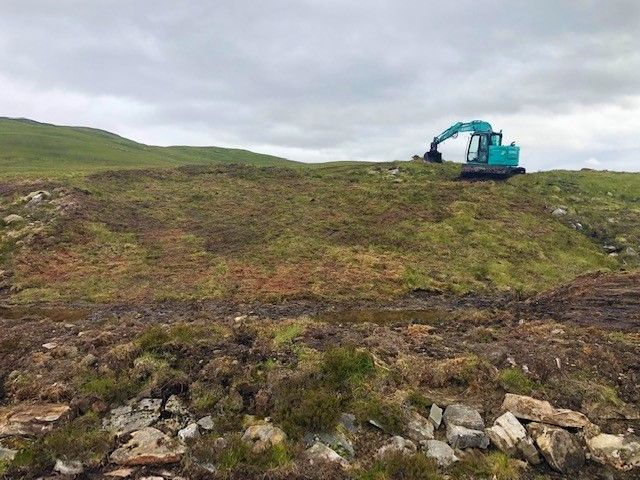 The Scottish government has recently reopened the Peatland Action Scheme for applications in 2021. The Peatland Action Scheme is a multi-million po Full Story...