PEATLAND ACTION SCHEME
Posted on
The Scottish government has recently reopened the Peatland Action Scheme for applications in 2021.
The Peatland Action Scheme is a multi-million pound fund to help landowners, land managers and farmers to take forward peatland restoration projects and help in the fight against climate change and biodiversity loss. The funding from the Peatland Action Scheme can be used to support on-the-ground activities such as ditch blocking, peat dams and re-profiling to restore damaged peatlands.
Applications to the scheme are open until the 30th September 2021.
Like woodlands, peatland restoration projects which meet the criteria for certification under the IUCN 'Peatland Code' allow the carbon locked in peatlands to be traded on the voluntary carbon market. The demand for carbon offsets, driven by businesses looking to hit their net-zero targets, is rapidly developing and can provide an additional revenue stream for landowners and managers of peatland sites.
If you are interested in learning more about the funding available through the Peatland Action Scheme or want to learn more about voluntary carbon markets, then do get in touch with our team who would be happy to talk you through the process. We have in-house expertise in forestry and environmental land management and can help in undertaking a wider strategic assessment of your estate or holding to identify your natural capital assets and advise on their management and potential market opportunities.
For an informal discussion, please contact Dr Ben Lennon (Chartered Forester) who will be happy to discuss your requirements further.
WESTER BROCKLOCH STEADINGS
Rafford, Forres
---
A unique opportunity to acquire a set of traditional farm buildings with Full Planning Permission in place for a single residential unit, set in a peaceful location yet with easy access to local amenities.
A substantial site extending to 4.67 hectares (11.54 acres) or thereby.
Recruitment
RURAL PRACTICE CHARTERED SURVEYOR AND TRAINEE CHARTERED SURVEYOR POSITIONS
Due to an increasing workload, we are looking to expand our rural practice department. Our office is based at Pluscarden, near Elgin, Moray. We currently have a staff of 15 and our core activity is property consultancy and rural estate management.
We are currently accepting applications for both a Rural Practice Chartered Surveyor as well as a Trainee Chartered Surveyor.
The successful applicants will join our rural practice team, which consists of four fully qualified land agents. Both positions are full-time, working Monday to Friday, and salary will be negotiable depending on experience.
If you would like to apply for either position, please email your CV and covering letter to mandy@bowlts.com.
News Headlines
2023/24 GRADUATE SCHEME NOW OPEN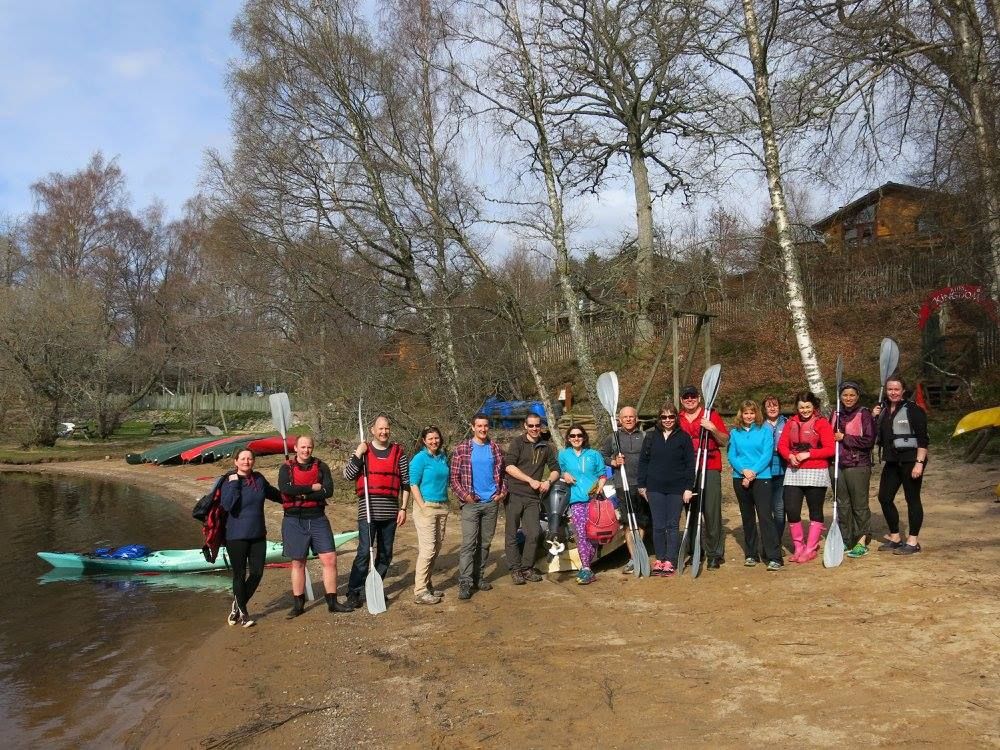 We are delighted to announce that our 2023/24 Rural Graduate Scheme is now open for applications. We welcome applications from graduates studyin Full Story...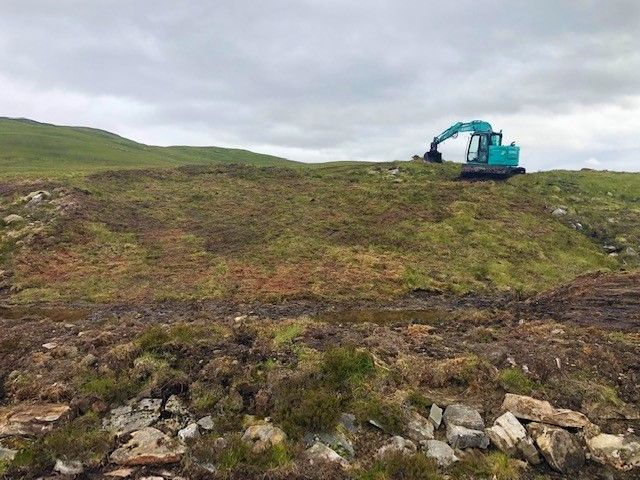 The Scottish government has recently reopened the Peatland Action Scheme for applications in 2021. The Peatland Action Scheme is a multi-million po Full Story...